News
January 08, 2019: The 3D version of fosite changed the structure of its predecessor completely, using Fortran 2003 patterns for object orientation. Therefore, many modules from the old version of fosite are not ported yet and there are few examples/gallery entries. These will be continuously updated within the next weeks and months. If you encounter any bugs or issues please let us know.
March 08, 2019: New Release! 0.8.2
January 24, 2019: New Release! 0.8.1 fixes serious memory leaks.
January 08, 2019: New Release! The 3D version of Fosite (0.8.0) is out!
ITAP - Astrophysical Department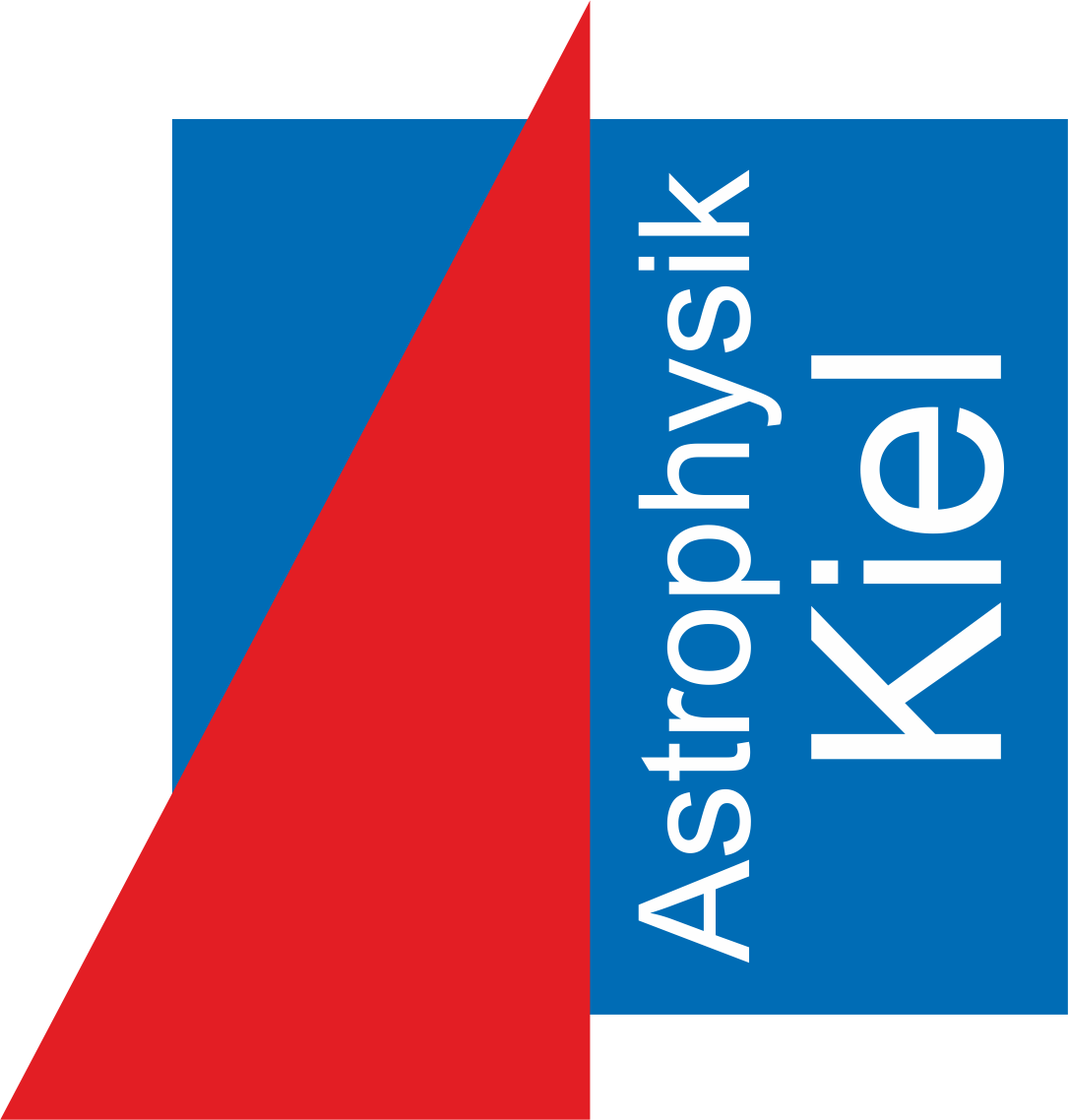 For students of Kiel University
Are you interested in astrophysical processes and high-performance computing? It is always possible to participate and learn a lot in mini-projects or in a thesis-project in order to get in touch with our work. In that case contact Prof. W. J. Duschl via E-Mail and have a look at the institutes page.